Nabeel AQ writes a thread on Imran Khan / PTI's two year performance report – published on Twitter on 13 July 2020
---
These last two years have been immensely interesting, to say the least. Where one claim is that the sitting government isn't performing, the other side is all praise for the leadership.

All in all, the conclusion is one – we're moving forward, despite the situations. (1/n)
2) So, I sat down to do some research to draw a quick summary of what's been happening. Since transparency is Imran Khan's motto, it didn't take very long.
Following is a quick look at what's to be applauded in the last 2 years and especially the last few months.
3) To start off, PM Imran Khan's 100-day agenda was defined by 5 shifts and 34 promises. The shifts were focused on the poor, changing government culture, strengthening the federation, re-building Pakistan's international credibility and setting a direction for progress.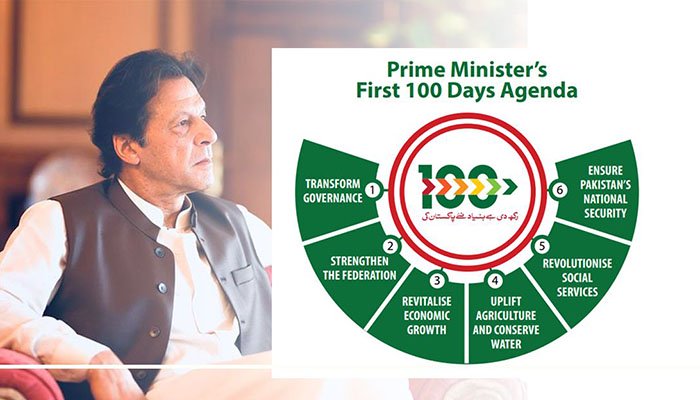 4) The govt inherited the current account deficit of $20 billion which has been reduced to $3 billion. The borrowing from the State Bank stood at PKR 6 trillion when @PTIofficial came to power, but it has been brought down to ZERO.
5) Tax collection 17% & non-tax revenue by 33% YoY before COVID-19. FDI rose to $2.4 billion from $1 billion. IT exports by 26%, @FBRSpokesperson achieving its target and all inquiry commission reports made public are developments that tip the scale in the positives.
6) PKR 50 billion has been kept for subsidy for agriculture. Our remittances (by 3%) & exports are growing (highest on a monthly basis in the last 10 yrs) with DG Khan Cement securing export orders from the Philippines. Pakistan has returned PKR 5,000 billion of its past debt.
7) To revive the industry, Imran Khan is focusing on the expansion of the industrial sector. For this, duty on thousands of raw materials has been abolished. He announced a big incentive package that includes a subsidy of PKR 30 billion for the Naya Pakistan Housing Project
8) this will enable people to build their dream homes at an affordable cost. PM Imran Khan has assured that the govt has not cut the Annual Development Program but reduced its non-development expenditure. Which again, comes off as a decision of an empathetic leader.
9) The foreign policy played a major role in positioning Pakistan where it is on the map today. It's an undisputed fact that our strategic alliances are far better and stronger than in the last many decades. But, this came at the cost of some difficult decisions…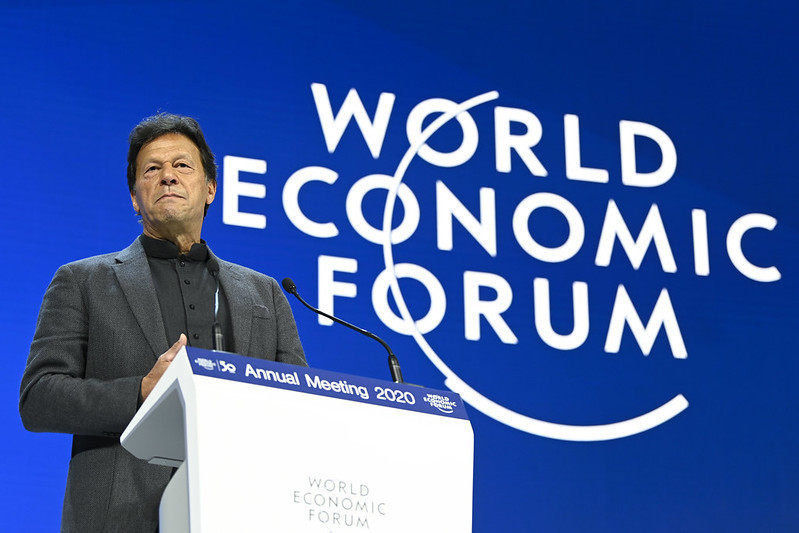 10) Packages offered by allies to be better positioned in front of the IMF was not well received at first. But, it has proven to be prudent. The important thing to note here is that Pakistan avoided a near bankruptcy because of these economic reforms.
11) PM Imran Khan & the diplomacy of @SMQureshiPTI has won on the international front, gaining economic-political benefits for Pakistan. Today we have cordial relations with the US, where we'll not participate in any war but will always be ready to facilitate any peace talks.
12) We've been interacting with China, Saudi Arabia, the UAE, Qatar, Turkey, Malaysia, Iran and also Russia. The PM visited China thrice in the last year with a hope to increase Chinese investment to Pakistan & to reinvigorate the US$60 billion China Pakistan Economic Corridor.
13) The Qatar-Pakistan relations saw an agreement in the fields of trade, investment, tourism & financial intelligence. Qatar also offered a $3 B package which has brought the total financial support to Pakistan by four friendly countries to nearly $16 B in 2019.
14) When it comes to helping us out, China has given $4.6 billion in shape of deposits and commercial loans. Saudi Arabia provided $3 billion cash deposit and $3.2 billion oil facility on deferred payments. The United Arab Emirates also provided $2 billion cash deposit.
15) Turkey took a strong stance with Pakistan on Kashmir. The friendly visits b/w the countries placed a strong emphasis on forming a strong economic relationship and combating Islamophobia, advancing shared goals of regional peace, security and stability.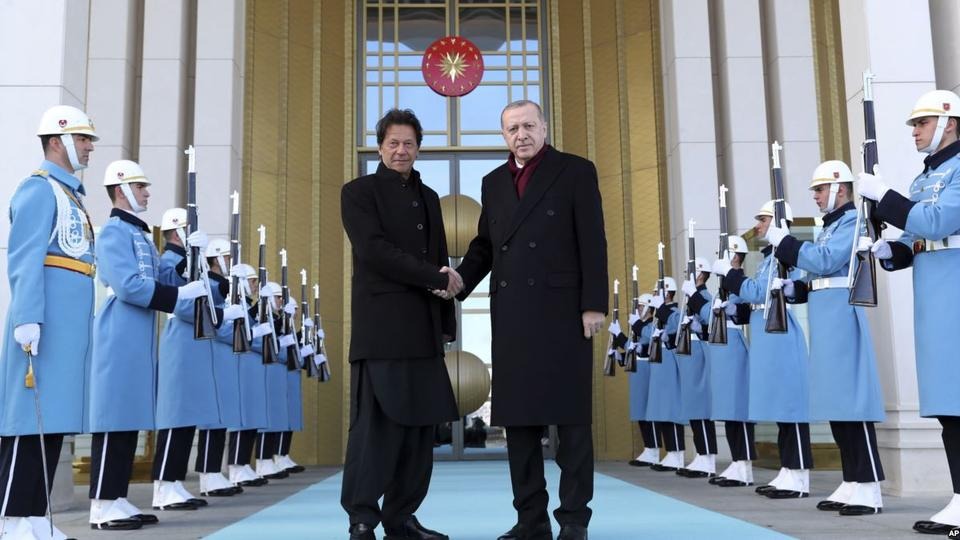 16) To juxtapose, Pakistani prisoners were released from the middle-east on the special request of PM Imran Khan near the start of his term. And today, Kuwait agreed to give jobs to Pakistan doctors and nurses. Despite #Covid_19 our global ties are strong.
17) There is no denying the powerful stance PM @ImranKhanPTI took against the Kashmir Lockdown that has been violating all Human Rights for over 10 months. His alarm in front of the @UN, @wef has turned it into an international crisis calling for world leaders to unite.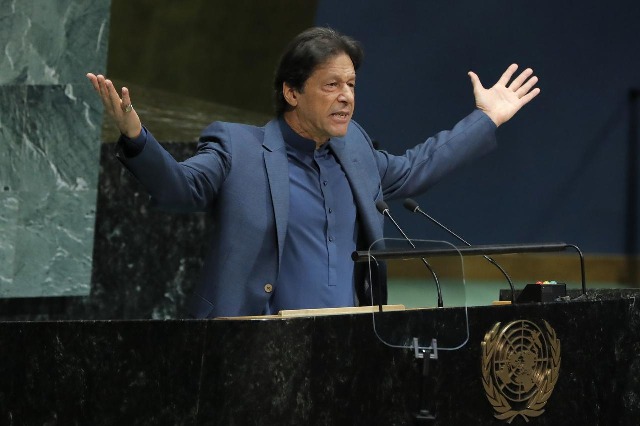 18) The Ehsaas Program being run by Dr. @SaniaNishtar is the epitome of empathy and equality that lies at the core of PM Imran Khan's vision. It is the largest, most effective and transparent safety net to be made in the history of Pakistan.
19) Under the @Ehsaas_Pk program, there are multiple initiatives that are comforting the underprivileged. Namely, the Panahgahs (200 sites, 1500+ meals daily), Sehat Sahulat Program (10 million provided with Insaf Cards) and a lot more along with this on complete merit.
20) During the pandemic Covid_19, @Ehsaas_Pk rolled out PKR 144 billion to 12 million families with full transparency. They aim to target 16 mil families. The prog. has been enhanced to PKR 208 billion despite the economic situation. Highly commendable.
21) A historic move was the approval of the Zainab Alert, Recovery and Response Bill. The max sentence handed will be life imprisonment with a fine of Rs 1 million while the min sentence will be 10 yrs.
A much-needed step against the barbaric acts that have ruined generations.
22) When it comes to Balochistan, the release of missing persons and the inauguration of the Zhob-Quetta road project is a start. The Voice of Baloch Missing Persons has closed down its protest camp for the first time in a decade after receiving assurances from the CM.
23) Pakistan opened the Kartarpur Corridor in Nov 2019 to facilitate the pilgrimage & religious tourism of the Sikh community residing in India. PM Imran Khan has ensured to keep it visa-free for pilgrims.
Country list for e-visas & visa on arrival has also ⬆️ in 2 years.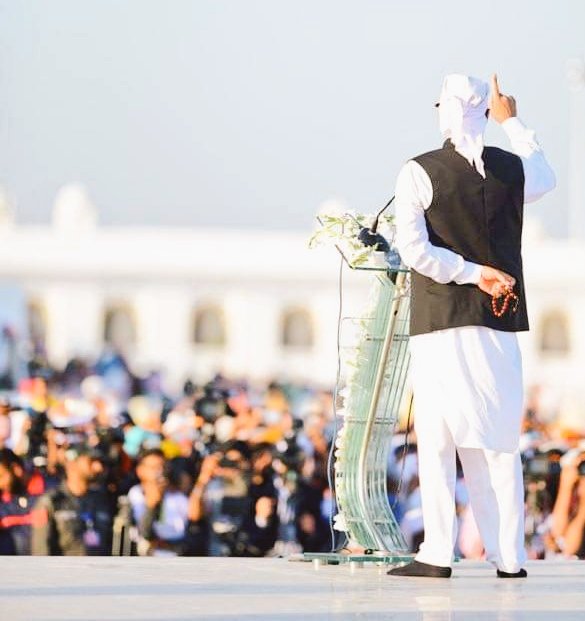 24) Speaking of borders, @ShehryarAfridi1 achieved 97% persecution rate on narcotics which was the highest in the world and has been acknowledged by the UNDOC.
Overseas Pakistanis saw a support system from the local govt for the first time through @NationalITBoard's initiatives.
25) The 10 Billion Tree Tsunami & Clean Green Pakistan are steps in the right direction to save the planet. These projects have also employed the daily-wagers who lost their jobs during the pandemic & are spreading awareness through their volunteers, setting benchmarks all around.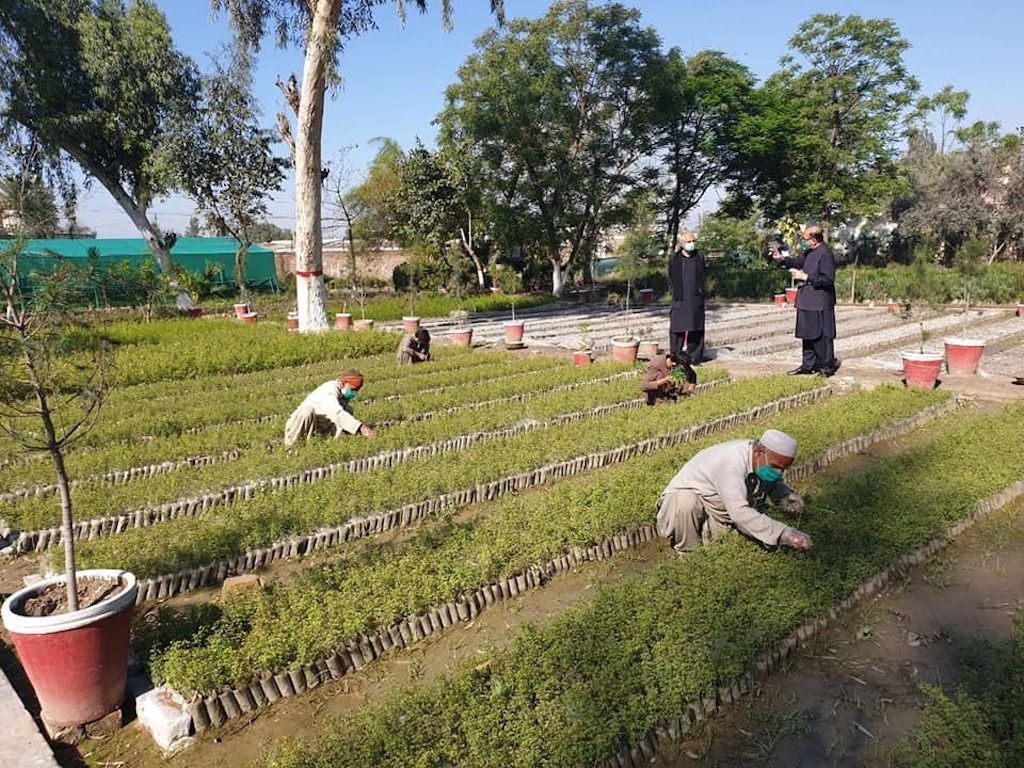 26) In education, @Shafqat_Mahmood finished the bias b/w English-Urdu medium & Religious Madrassahs & shifting to one syllabus from March 2021.
@DrMuradPTI's enabled e-transfers of Punjab teachers based on merit, another first for Pakistan along with the teleschool.
27) 2020 came with a lot of unpredictability and is continuing to be a global challenge with Covid_19. PM Imran Khan's smart lockdown approach (to minimize hunger & unemployment) now being applauded by the @UN & @WHO is a testament to his leadership – anchored in empathy.
28) Pakistan responded to the pandemic with a proactive approach. NCOC under @Asad_Umar gathered data (including provinces), expert opinion from doctors & evaluate the world's trends in dealing with #COVID__19 to form an up to date list with ventilators, beds, PPEs etc…
29) In a short span of 4 months, Pakistan has a large-scale production of sanitizers & PPEs. To add to this feat, Imran Khan handed over the first batch of indigenously manufactured ventilators called "safe vent" to the NDMA; a project spearheaded by @fawadchaudhry.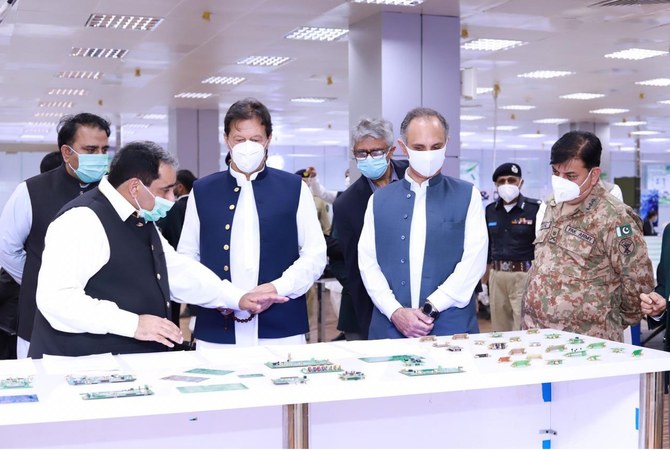 30) Efforts on the frontline in setting up quarantine centres/hospital in record time are playing a crucial role in controlling the #COVID__19 pandemic.
The list is long, but to conclude – the govt's performance is constructive & progressive with a positive image being portrayed globally.
When it comes to improvement, given the state of affairs @PTIofficial inherited, there's still a lot to be fixed.
Pakistan Zindabad!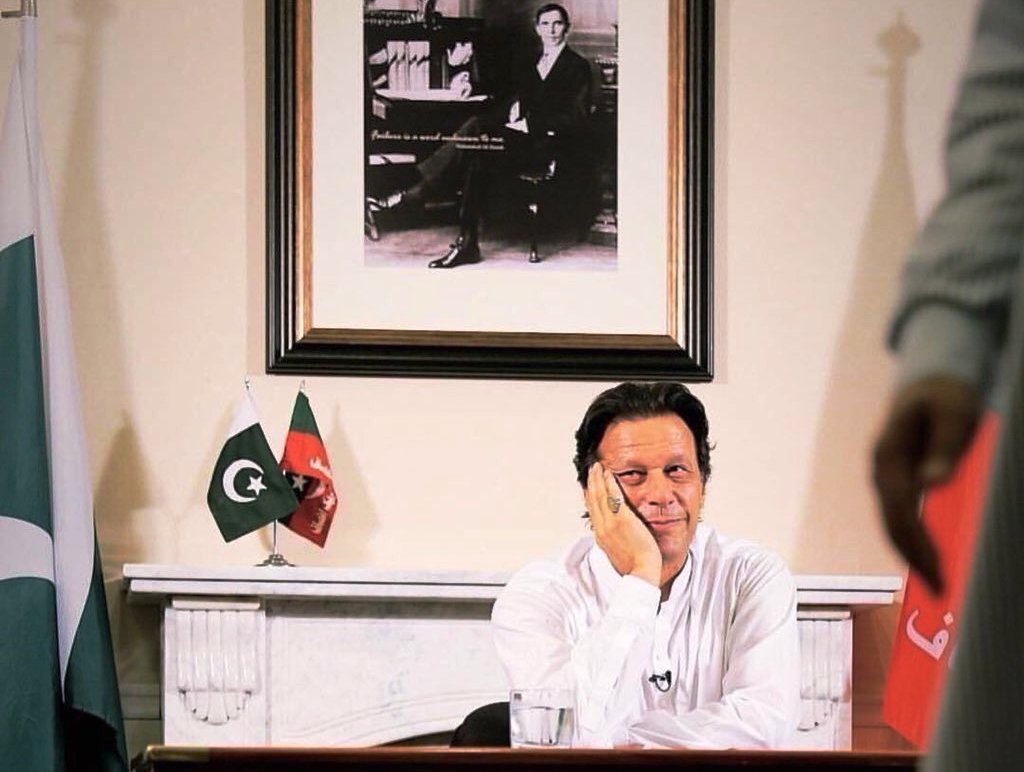 Originally tweeted by NABEELAQ (@nabeelaq) on July 13, 2020.